Cooperation Case – Calvin Klein
Cooperation Case – Calvin Klein
Dongguan J.D. Leather Goods Co. Ltd. is supplier of the brand Calvin Klein, and cooperated with Calvin Klein since 2011. J.D. provided high-quality belts for them persistently.
About Calvin Klein
Calvin Klein is a global lifestyle brand that exemplifies bold, progressive ideals and a seductive, and often minimal, aesthetic. We seek to thrill and inspire our audience while using provocative imagery and striking designs to ignite the senses. After nearly 50 years, Calvin Klein continues to be a cultural catalyst across the globe by embracing tension, sparking ideas and creating unforeseen realities. We believe in a culture that provokes discovery and brave thinking. We strive to make a positive impact on the world. We inspire passion in our people. We embody authenticity and embrace individuality. Founded in 1968 by Calvin Klein and his business partner Barry Schwartz, we have built our reputation as a leader in American fashion through our clean aesthetic and innovative designs. Global retail sales of Calvin Klein products exceed $8 billion in 2015 and were distributed in [over] 110 countries. Calvin Klein employs over 10,000 associates globally. In 2003, we were acquired by PVH Corp., one of the largest apparel companies in the world.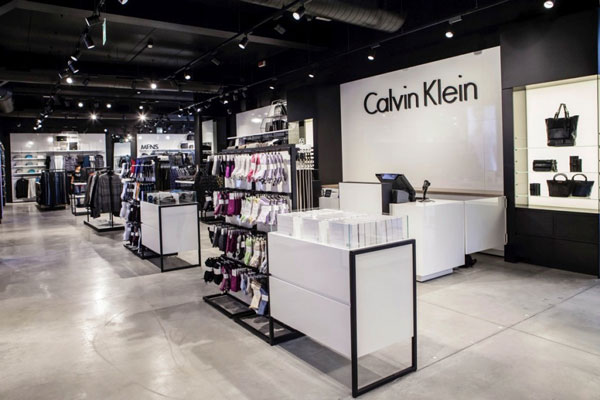 Cooperation Process
In May 2011, J.D. Leather Goods developed the first sample for Calvin Klein.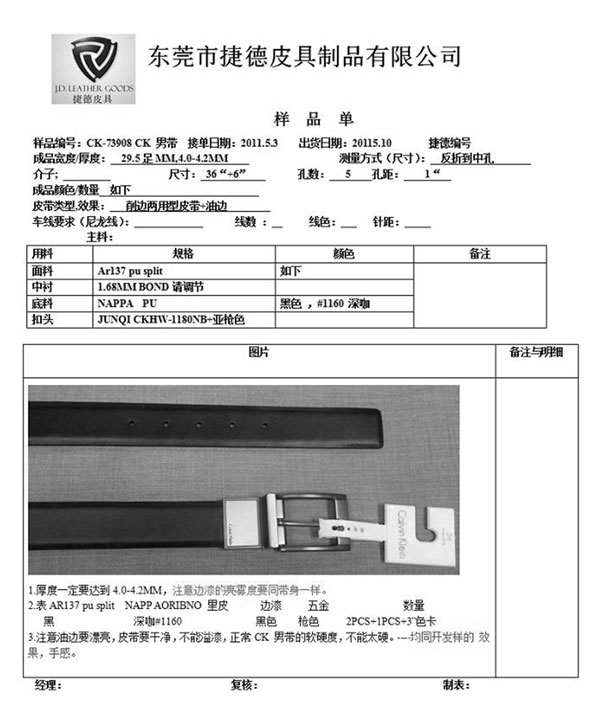 In August 2011, the third party Level Works was commissioned to have an initial audit of J.D. Leather Goods by Calvin Klein, and in the same month, Calvin Klein authorized J.D. Leather Goods to produce belts for them.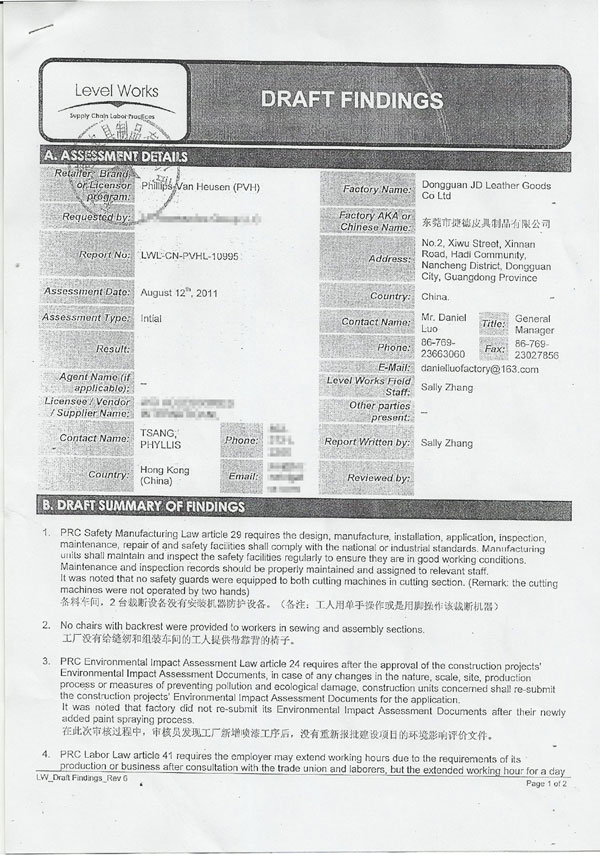 Production
J.D. Leather Goods make the most suitable production process for every client based on its special request, and the inspection base on AQL-2.5 standard.
Production process for Calvin Klein is as below: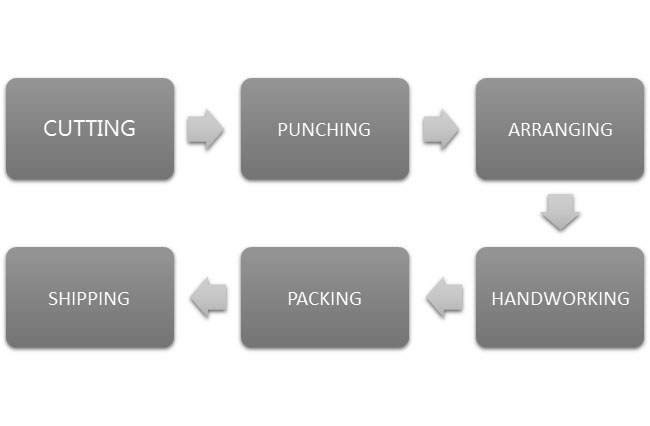 Production Photos