Cooperation Case - Link AKC
In july 2017, J.D. Leather Goods started cooperating with Link AKC.
About Link AKC
Link AKA is a pet dog kennel brand that Link and AKA collaborated on. The American Kennel Club (AKC) is the largest registry of purebred dogs in the U.S. and is the only not-for profit registry, as well as the most well-known and the most influential.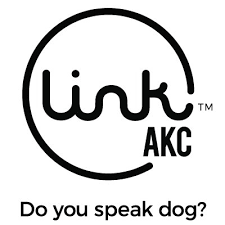 First Contact
Link AKC was so cautious while discussing the dog collar' details. We were fully cooperate with Link AKC, and gained much good results. Then they placed the sample orders and bulk orders.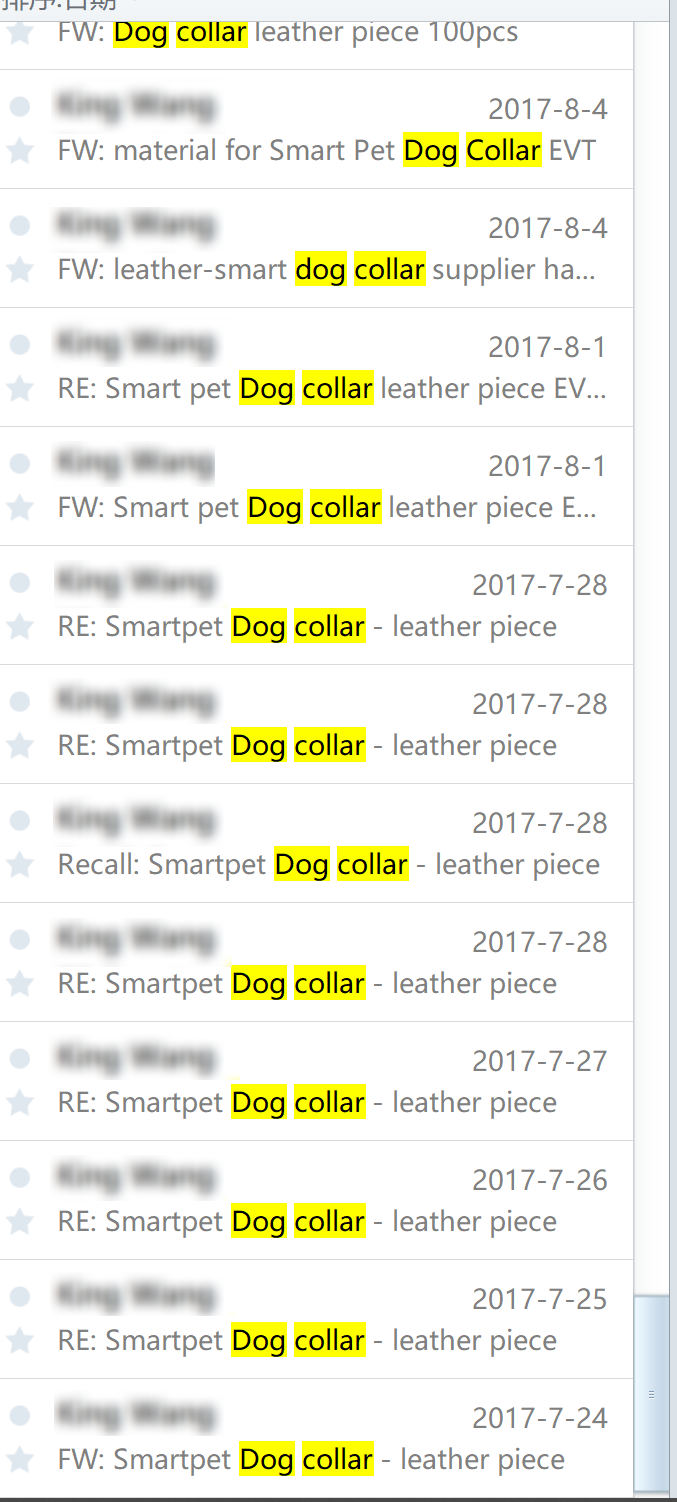 Overcome Difficulties
We encountered a problem in the process of cooperation, that is, the bonding problem between leather and plastic. We tried all kinds of glues, but the adhesion was not good. Finally, we found a special glue that solved the problem of bonding between leather and plastic. Our final solution makes the dog leash perfect and exceeds the customer's expectations.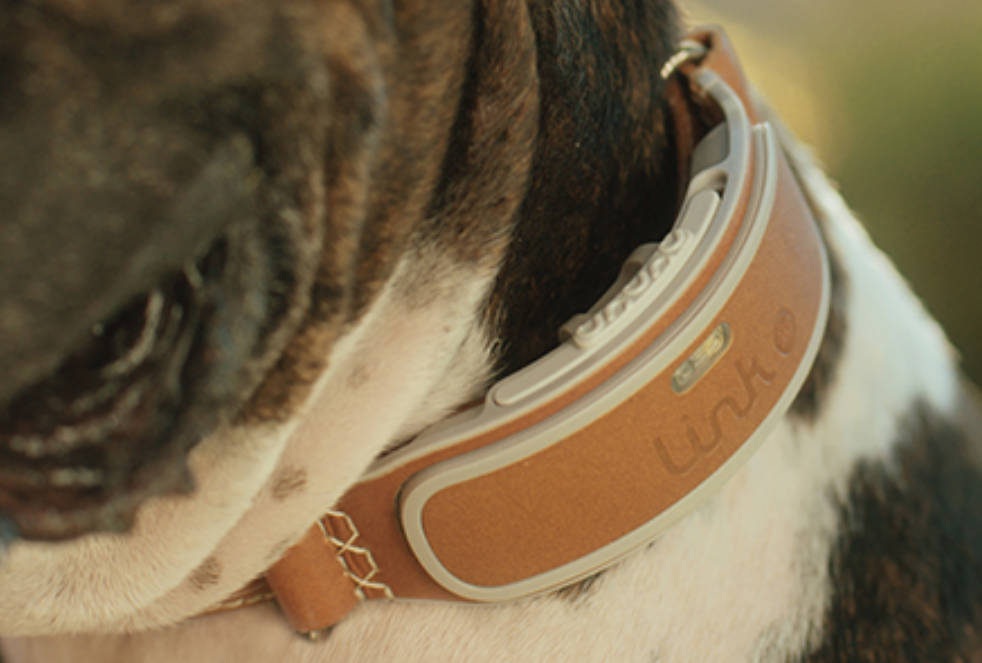 Sample Order
Shortly after, link akc placed the first dog collar sample order. And later, we developed more products with link AKC.