Cooperation Case – Tommy Hilfiger
About Tommy Hilfiger
Tommy Hilfiger, embodies the brand's classic American cool spirit with a broad selection of designs across more than 25 categories, including men's, women's and kid's sportswear, footwear and accessories. With a focus on a 25 to 40 year-old consumer, Tommy Hilfiger is internationally recognized for celebrating the essence of classic American style with a fresh, modern twist inspired by Hilfiger's love of pop culture – from fashion, art and music to sports and entertainment.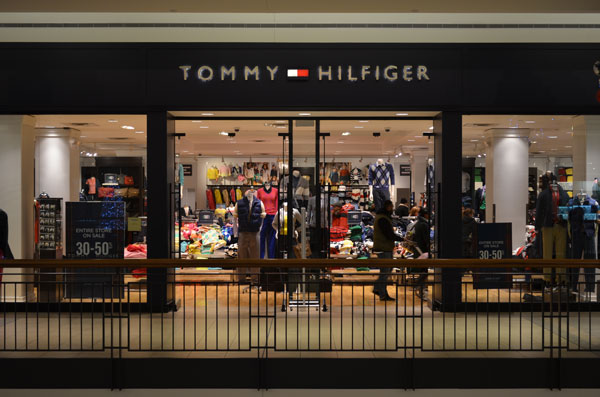 Cooperation Process
In May 2014, J.D. Leather Goods developed the first sample for Tommy Hilfiger.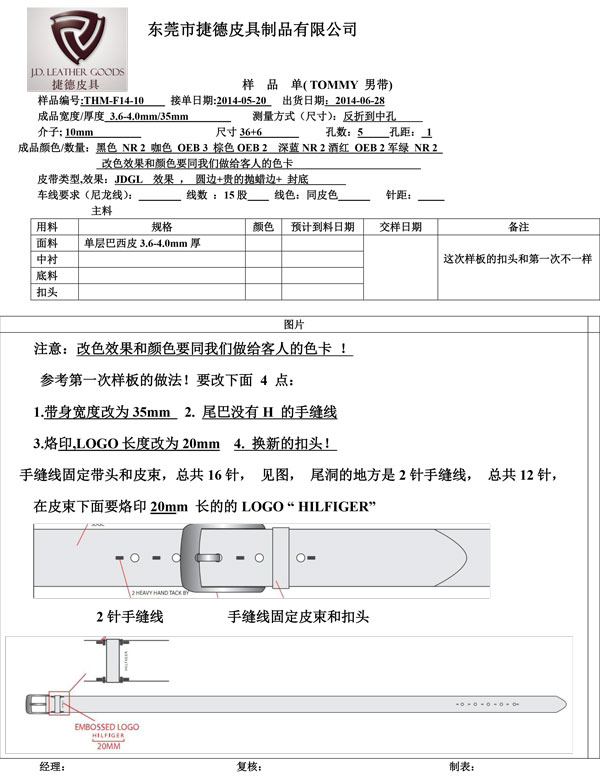 In June 2014, Tommy Hilfiger authorized J.D. Leather Goods to produce belts for them.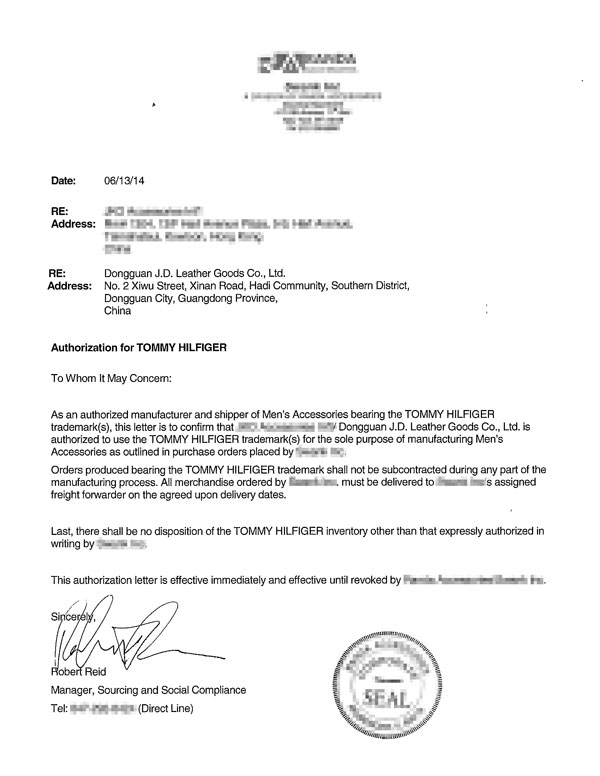 Production
J.D. Leather Goods make the most suitable production process for every client based on its special request, and the inspection base on AQL-2.5 standard.
Production process for Tommy Hilfiger is as below: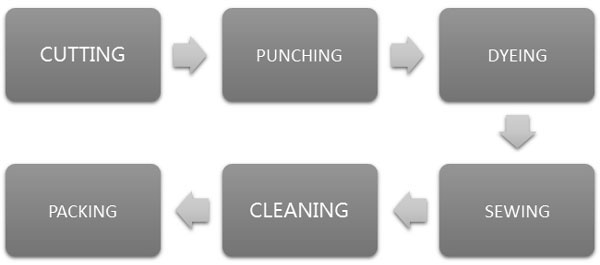 Production Photos