Tourism is one of the most important and largest foreign exchange earnings in various industries in the world. Substantial growth in the tourism industry (including medical tourism) to promote the needs of all types of bags. The health movement of business travelers further promotes travel bags.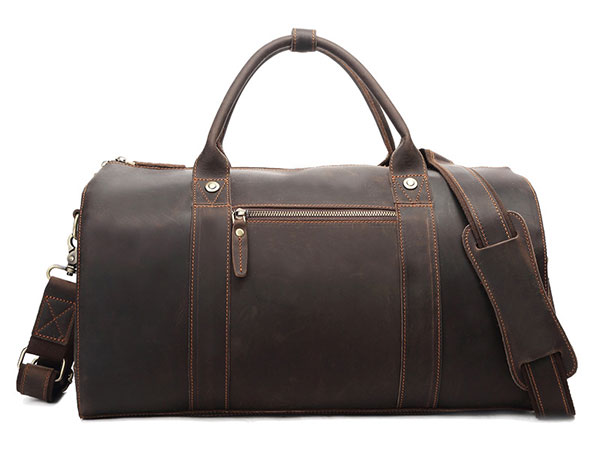 Rise in travel and tourism has intensified the demand for travel bags. Besides, increase in urbanization, changes in lifestyle, and demand for innovative products such as polycarbonated luggage is further expected to impel the global travel bags market between 2017 and 2023. Increase in purchasing power of middle-class households especially in the developing regions is anticipated to create more demand for premium and fashionable travel bags in the region. The advancement in technology such as the development of smart luggage with GPS system tracker is also projected to expand the growth of the overall market during the forecast period (2017-2023).
Global travel bag market is divided into hard and soft edges. The market is also divided into suitcases, trolleys and backpacks. The market is further subdivided into different price ranges, including premium, mid, and low and by distribution channel into supermarket/hypermarket, specialty stores, factory outlets, online stores, and others. Geographically, the market is divided into North America, Europe, Asia-Pacific and Latin America.
According to the above trends, we, J.D. Leather Goods, will follow the trends and prepare the corresponding work for the demand of travel bags.