BEIJING, April 12 (Xinhua) -- China's leather exports dropped 11.3 percent year on year to 76.4 billion U.S. dollars in 2016 on weak demand, according to the China Leather Industry Association.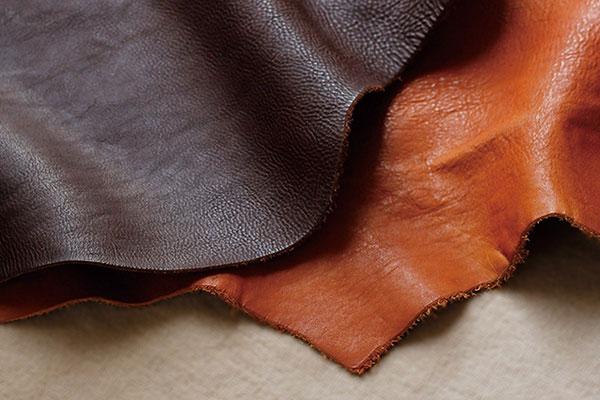 Exports to the United States, the largest overseas market, declined by 15 percent year on year, Ye Xiangju, deputy secretary general of the China Leather Industry Association, said at a press conference.
The decline was caused by higher raw material costs, lower demand and weaker comparative advantage of Chinese leather products in the international market, according to Ye.
In 2016, imports dipped 7 percent from the previous year to 8.9 billion U.S. dollars, Ye said: For the first time, imports of finished leather products surpassed raw materials in value during last year.
The industry's sales revenue last year stood at 1.4 trillion yuan (203 billion U.S. dollars), up 3.2 percent year on year, 2.9 percentage points lower than that in 2015.
Ye also said: 2017 China leather industry is expected to achieve stable and progressive. And expecting that annual sales continued to maintain single-digit growth, profit growth situation is still grim, but the export decline is not so more serious than 2016.
Reproduced in: http://news.xinhuanet.com/english/2017-04/12/c_136203294.htm.
Although the leather goods circumstances are not optimistic, J.D. Leather goods as a leather goods factory will be wholehearted for your service.