Recently, Guangzhou Huadu District police crack down on a den of manufacturing and selling fake. Now, China attaches great importance to protect intellectual property and crack down on fakes.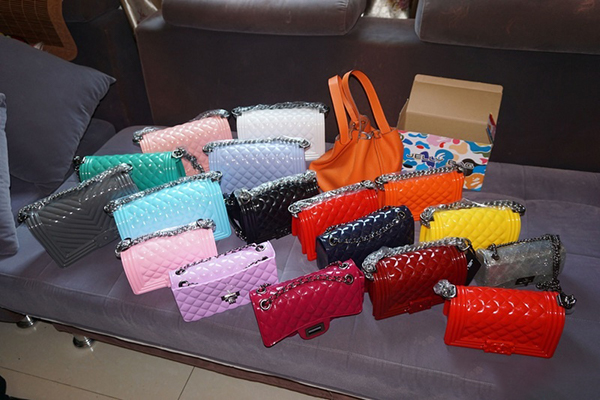 In this action, police found out a micro-business network involved a number of provinces and autonomous regions on direct marketing. Meanwhile, they damaged 5 manufacturing and selling fake dens, also arrested 12 suspects and seized more than 6000 copies of courier documents as well as total about 1000 counterfeit brand women's handbags. The total amount involved is 50 million yuan.
According to police investigators, the sell-fake-products are based on family business. starting from January, 2017, hiding in Shiling town, There are a large number of fake handbags manufacturers hided in houses of Shiling Town, Huadu District, Guangzhou city. Suspects set up shop in wechat and online, while online recruitment agents joined to them. The unit price of handbag are about 60-1000 yuan and were sold to Shandong, Jiangsu, Xinjiang, Beijing and other provinces.
The police available data show that the fakes for selling more young female, 85% of the amount involved in the relevant alarm 3,000 yuan. Police remind the public that we should be care about the low price products and cost-effective products. And the fakes online agents would be received legal sanctions.
J.D. as a handbag manufacturer, we have been supporting to crack down on fakes and never manufacture the fakes. We promise that we will obey the regular procedures to obtain authorization and provide the high quality and great service.