We all like the pretty belts with the cheapest price. But behind that is always accompanied by high pollution because they don't take the necessary environmental protection measures in the process of cheap leather production. Unfortunately, the factories spread all over Dhaka.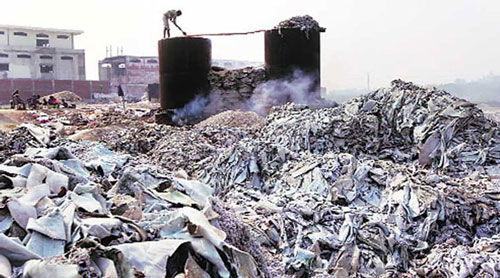 There is a little town called Hazaribagh near Bangladesh's capital Dhaka is recognized as one of the most serious polluted place in the world. The whole region is filled with untreated tannery outdoor rubbish and the smell of the waste leather.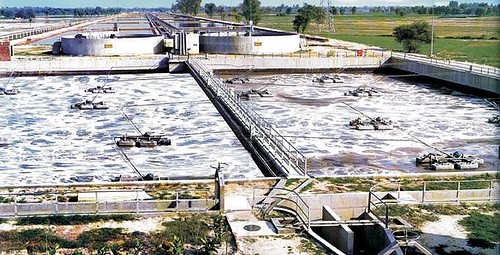 In the registered tanneries, about 90% (probably 300 tanneries) concentrated in a piece of just about 25 hectares' land in the town. The trash discharge can reach to 22000 cubic liter including hexavalent chromium can cause cancer. Most tannery workers contact with dangerous chemicals, but without any safety precautions. And the residents living in the slum near the land is also under the same serious effect of air pollution, water pollution and soil pollution.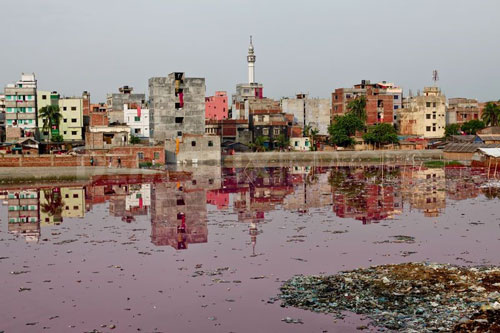 The tanneries here have been exported a lot of leather to the places all over the world, including the United States and Europe. And they also let many consumers have the chance to enjoy the low price leather products. But we know, that is based on the serious pollution of Hazaribagh.
Environmental protection is the responsibility of each one of us. The leather of J.D imports from Brazil. We guarantee each belt is environmental. Let's do our best to protect our earth together!