Recently, the handmade bags are pretty popular so that many girls are eager for one. They are plain, fresh and refined. However, the handmade craft is low efficiency and expensive. Not all people can accept that. Now we introduce the step to make a simple PU drawstring bag.
We should prepare :
Tools: Hole punch, sewing machine, scissors, rule
Material: PU Material, nylon rope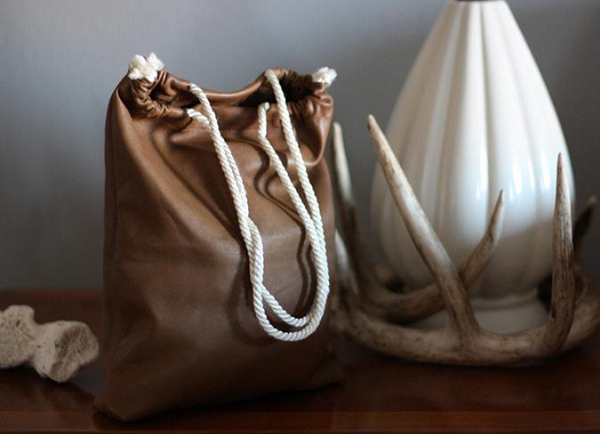 Firstly, we should prepare double same size pieces PU and double same length nylon ropes.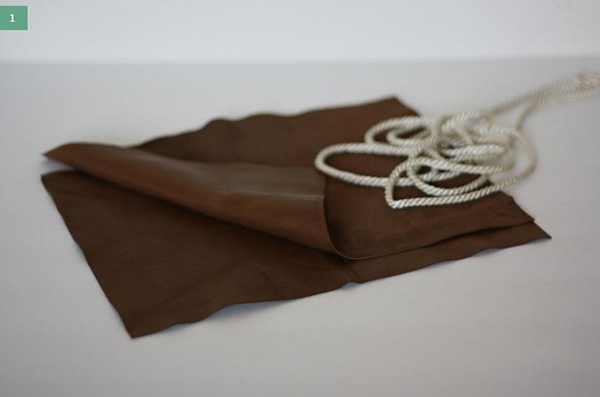 Secondly, we should punch the PU material by hole punch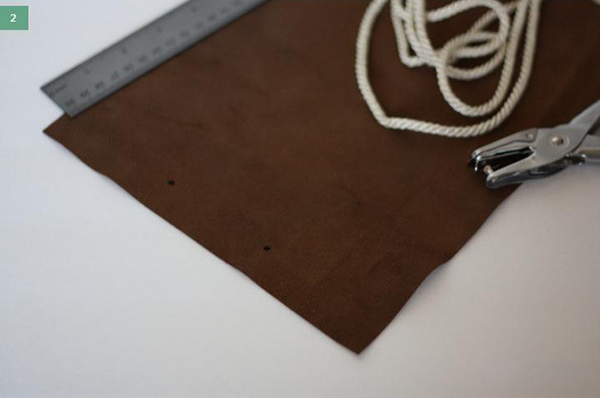 Thirdly, we sew the PU material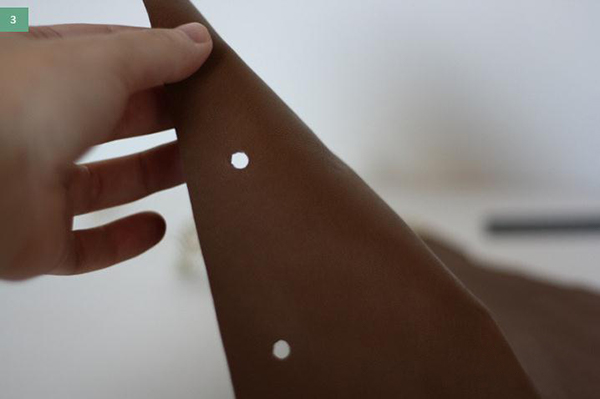 Fourthly, we reeve the rope across the holes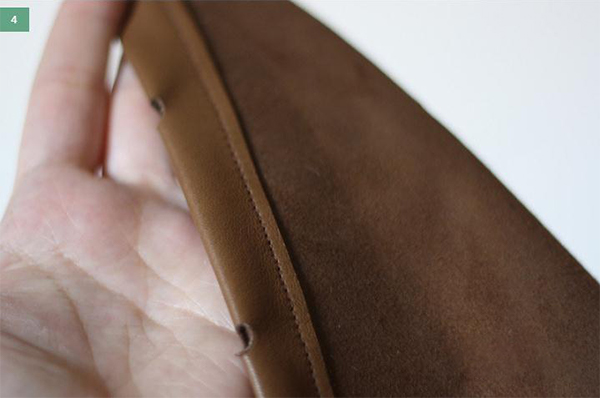 Fifthly, we tie knots both sides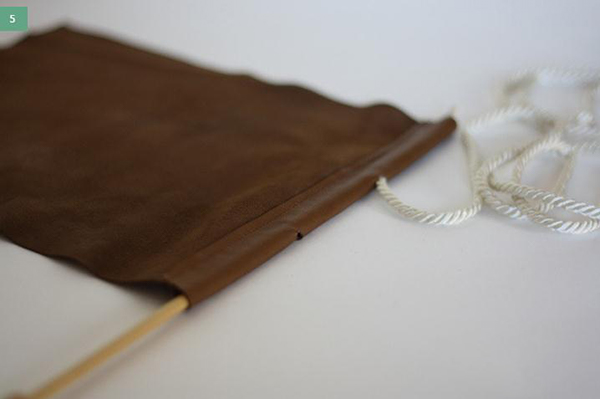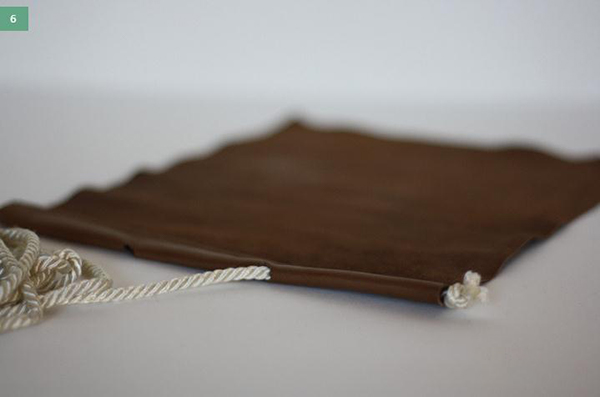 Lastly, we align the front and back of the PU and sew.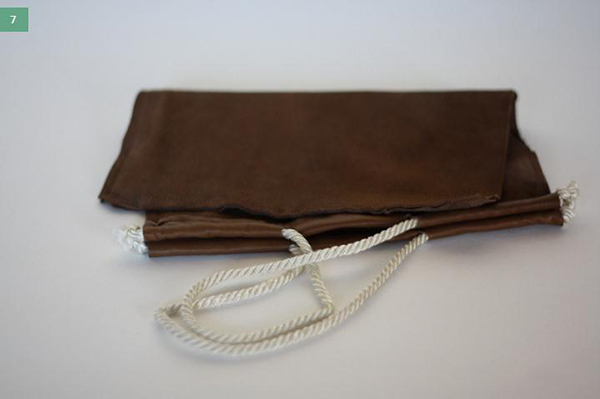 This bag is simple but generous and personality. If you want to make one, just take action. You will find it is funny and meaningful.