J.D. here hope you happy, favoring and healthy on Easter Sunday in 2017.
Easter also called Pascha (Greek/Latin or Resurrection Sunday, is a festival and holiday celebrating the resurrection of Jesus from the dead, described in the New Testament as having occurred on the third day of his burial after his crucifixion by the Romans at Calvary c. 30 AD. It is the culmination of the Passion of Jesus, preceded by Lent (or Great Lent), a forty-day period of fasting, prayer, and penance.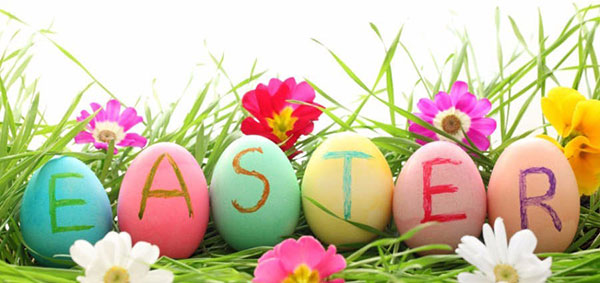 Most Christians refer to the week before Easter as "Holy Week"—it contains the days of the Easter Triduum, including Maundy Thursday, commemorating the Maundy and Last Supper, as well as Good Friday, commemorating the crucifixion and death of Jesus. In Western Christianity, Eastertide, or the Easter Season, begins on Easter Sunday and lasts seven weeks, ending with the coming of the fiftieth day, Pentecost Sunday. In Eastern Christianity, the season of Pascha begins on Pascha and ends with the coming of the fortieth day, the Feast of the Ascension.
Wishing you happy Easter Sunday again. By the way, we are still dealing with business during this holiday.