Women enjoy carrying a sturdy, well-made leather handbag. However, many handbags are seaaonal, and they will be set aside until the next special occasion. By correctly preparing your handbag, you can be assured that the next time you pull it out it will look every bit as good .So we should storage your handbags well.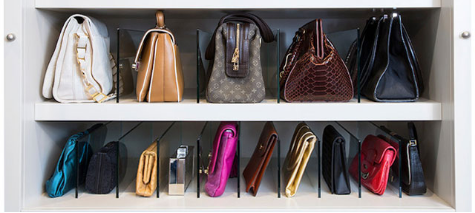 Do you konw how to storage your handbags? Here will tell you!
Beofre storaging handbags, things you will need:
1. 2 cloth rags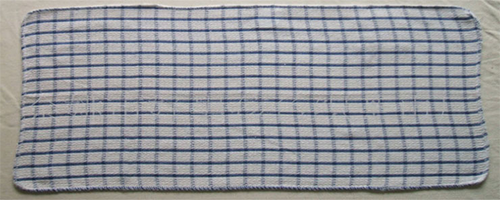 2. Leather conditioner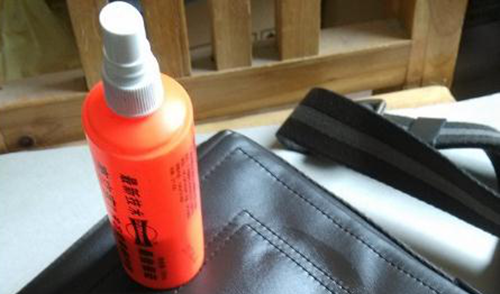 3. Dust cover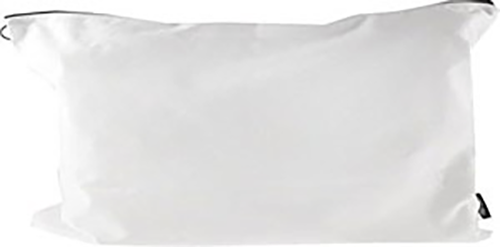 Storage handbag steps:
Wipe down your bag with a clean damp cloth to remove dust and dirt.
Apply a thin layer of leather conditioner to your purse. After 30 minutes, buff the conditioner off with a dry rag. You should recondition leather bags as needed; usually about once a year.
Fill your bag loosely with bubble wrap to help it keep its shape. Don't use newspaper as the ink can rub off onto the fabrics.
Put your bag into a dust cover or a pillow case. Don't wrap it in a plastic bag as the leather can't breathe and the smallest amount of moisture can cause mildew and mold.
Store your leather bag in a dark, cool space out of direct sunlight to keep the leather from drying out and cracking. A good place is in a large drawer or on a shelf in your closet. Don't hang your purse as the stress can stretch out the handles.
Otherwise, we also provide you with useful articles:
"How to Distingguish the Genunie Leather Handbag? "
"How to Maintenance Your Handbag?"