Belt buckles are arguably one of the most important and mandatory accessories that give a finishing touch to the dressing. Nowadays, you can find belt buckle in large numbers.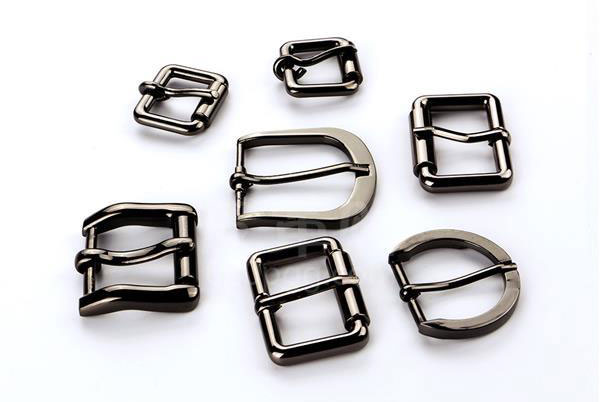 In recent times, it is a symbol of elegance and an essential part of your dressing that gives an additional dimension to your suiting. The belt buckle is now often used for different purposes and it is a fashionable accessory that must be properly selected for each outfit.
So, here are the methods for choosing buckle for belts:
Modern buckles are divided into two main types: casual and classic. A classical belt buckle is sure to be simple, without unnecessary logos, stones. The casual buckle is for strict business suit other than the dress. So when choosing this accessory, you should observe unity of style.
If you were a business man, you are supposed to choose the business style buckle. Like no pattern, pure color, and automatic buckle.
If you are thinking you wear a buckle with sports in your mind, you should try and find out a buckle made up with leather.
Remember, in most cases, the belt buckle should match the shoes. So, always try to find a buckle that goes with the color of your jeans or a dress pant and matches the looks of the shoes.
If you are willing to go to a party or a local meeting with friends, you can purchase a fancy or colorful buckle. There is a variety of buckles available in the market with rich designs and images.