The belt is men's second face, the identity of a man and the symbol of taste. The suitable belt can be the icing on the cake. But the unsuitable belt would damage the image. So how to choose your belt?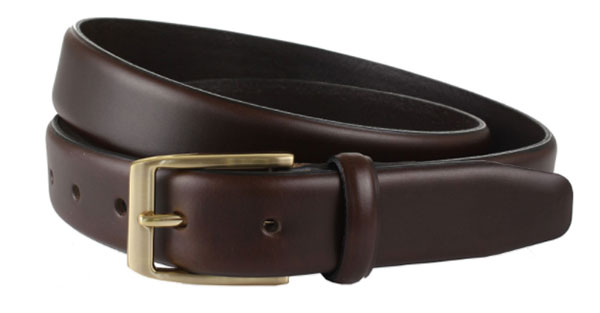 If you are not a cowboy in the true sense, the choice of your belt please keep a low profile. Black, maroon or brown leather belt with steel, gold or silver belt buckle, are both for clothing and a variety of occasions, but also keep good performance of professional men's temperament. Do not use the new style or with a huge buckle belt. 
The high-quality leather belt should be leather only - or made directly from a piece of leather, or leather as lining. The belt Made of the plastic liner will break soon. In more casual occasions, with a plaited leather cord belt it is a good choice. However, the best choice of suits and casual wear can match the belt. Best leather dress belt usually make from cowhide, especially imported Italian full grain leather is soft and bright, uniform pores, have a higher reputation in the same belt. If you want to compare singular style, you can choose to alligator, lizard leather, ostrich or snakeskin belt for the material. But frankly, these are not as good as Italian imported full grain leather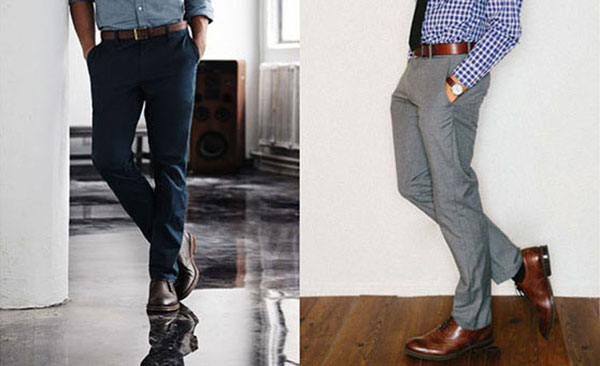 When buying belts, you should be considered "belt and shoes match" principle. Moreover, the size of the belt is also a problem. Belt size should be longer than the pants size. If you wear 35 pants, you should select 37 of the belt. If you do not understand this number, you might remember that the length of the belt should be longer than about 2 inch5 cm waist pants. Other clothing will have some influence on the choice of the belt. Black pants should be equipped with a black belt, according to the color of your shoes, and you can choose khaki pants with a brown or black belts. In addition, the black belt can be described as "universal belt" because it will not be with any clothing with particularly conspicuous.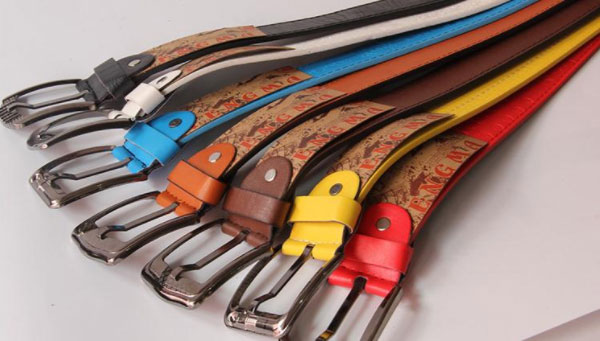 In short, choosing your belt is not only keep up with their own clothes, but also pay attention to the quality of the belt itself.