This handbag with unique modeling is not difficult to make factly. The following is process of this handbag, enjoy the exquisite workmanship process.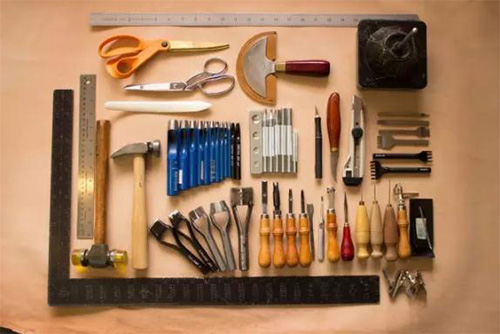 Tools: rulers, hammers, scissors, utility knife, etc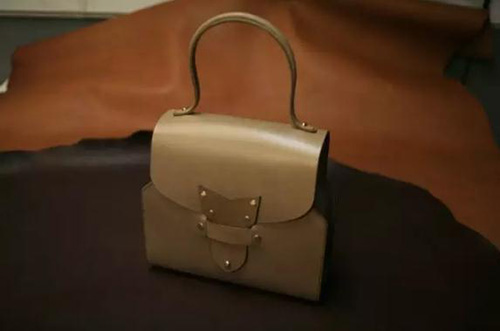 This is mini handbag end product, the style is novel and fantastic. It can storage a small amount stuff. Structure is sample.
Making step:
First: Handle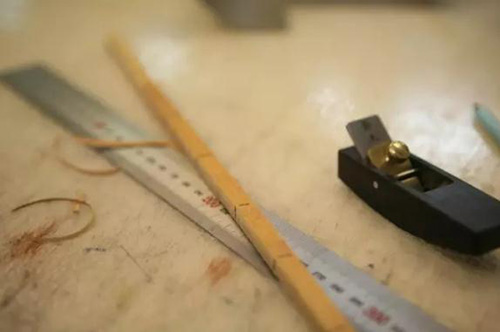 Measuring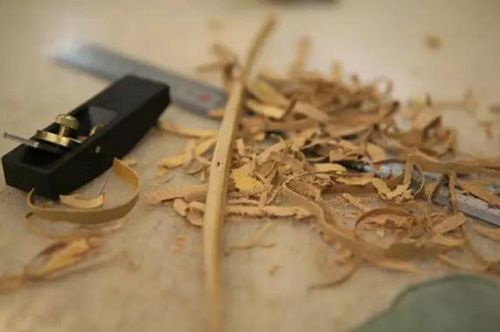 Handle cutting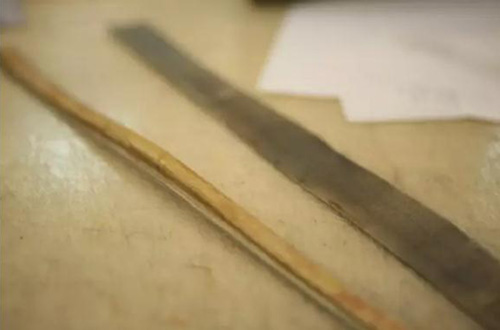 Polishing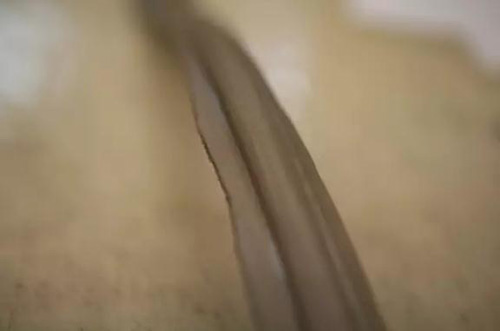 Genuine leather cover handle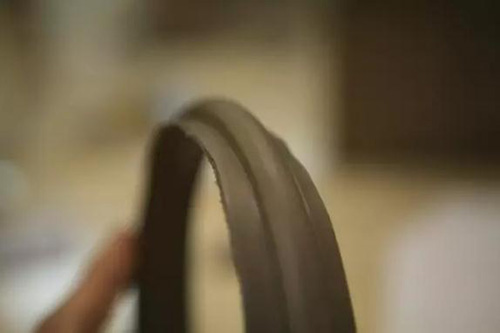 Adjusting radian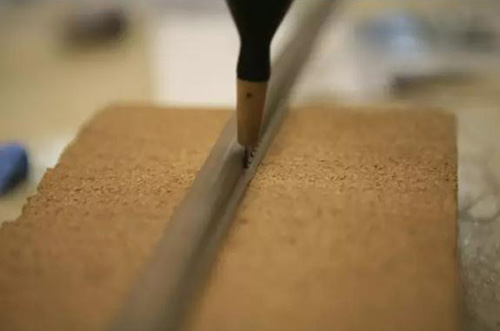 Stitching
Then: Assembly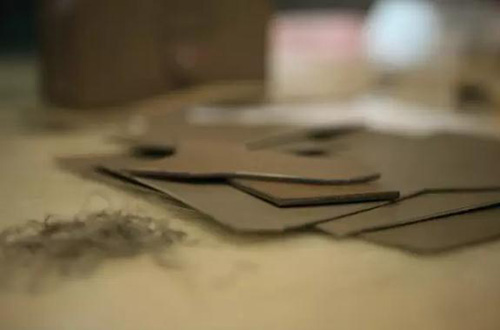 Handbag parts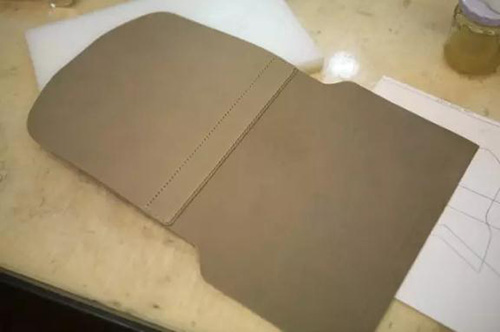 Assembling cover and body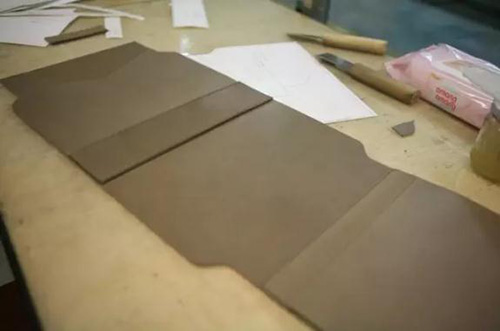 Assembling bottle and back parts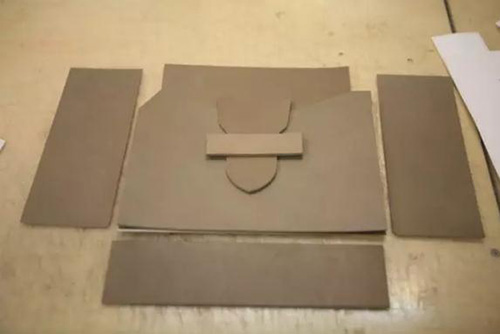 The lock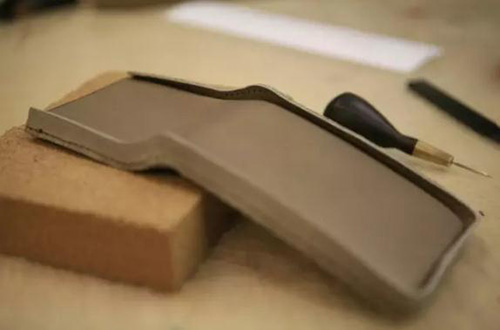 Side of handbag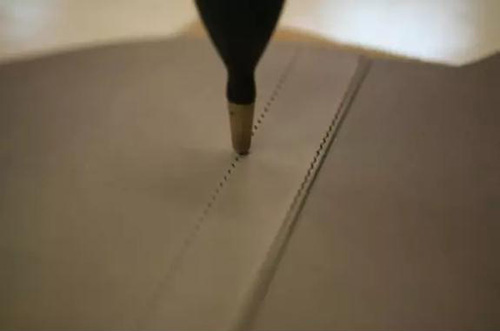 Punching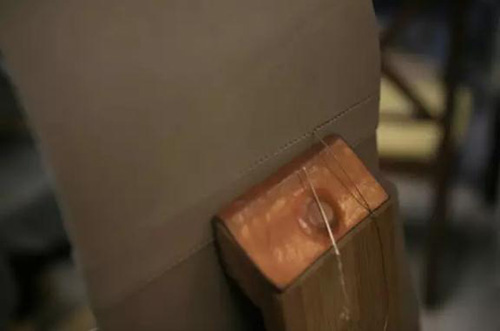 \
Stitching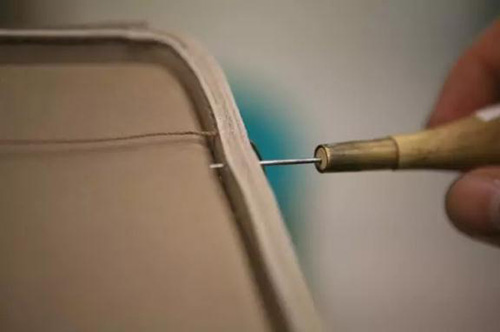 Stitching
Last: Finish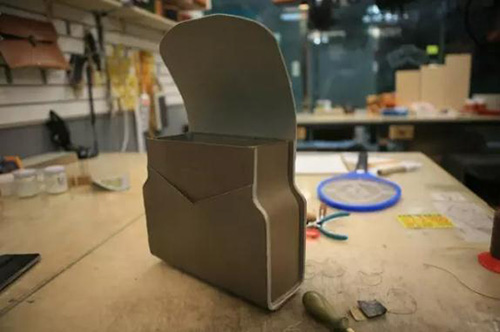 Mini handbag making is complete