Not all messenger bags are popular by ladies, and not all messenger bags are satisfied to the demands of ladies. The following tells you how to make a lady messenger bag.
Tools: rulers, hammers, scissors, utility knife, etc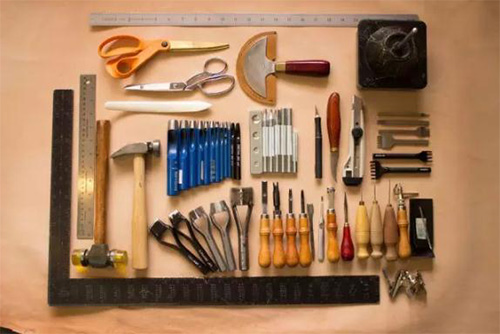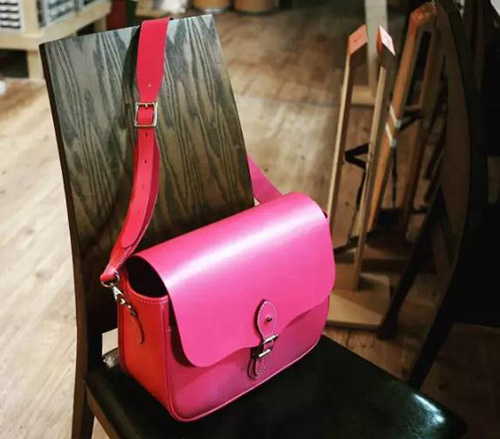 Above pictures is the lady messenger bag end product. The structure is sample. It is elegant and fashion, which suitable for daily using.