With an upsurge in people adopting a vegan lifestyle, it's not just food without animal products that are in greater demand, but also fashion accessories.
Consequently, more and more people are turning away from bags made of traditional leather, and looking for cruelty-free, vegan-friendly alternatives.
PU Handbag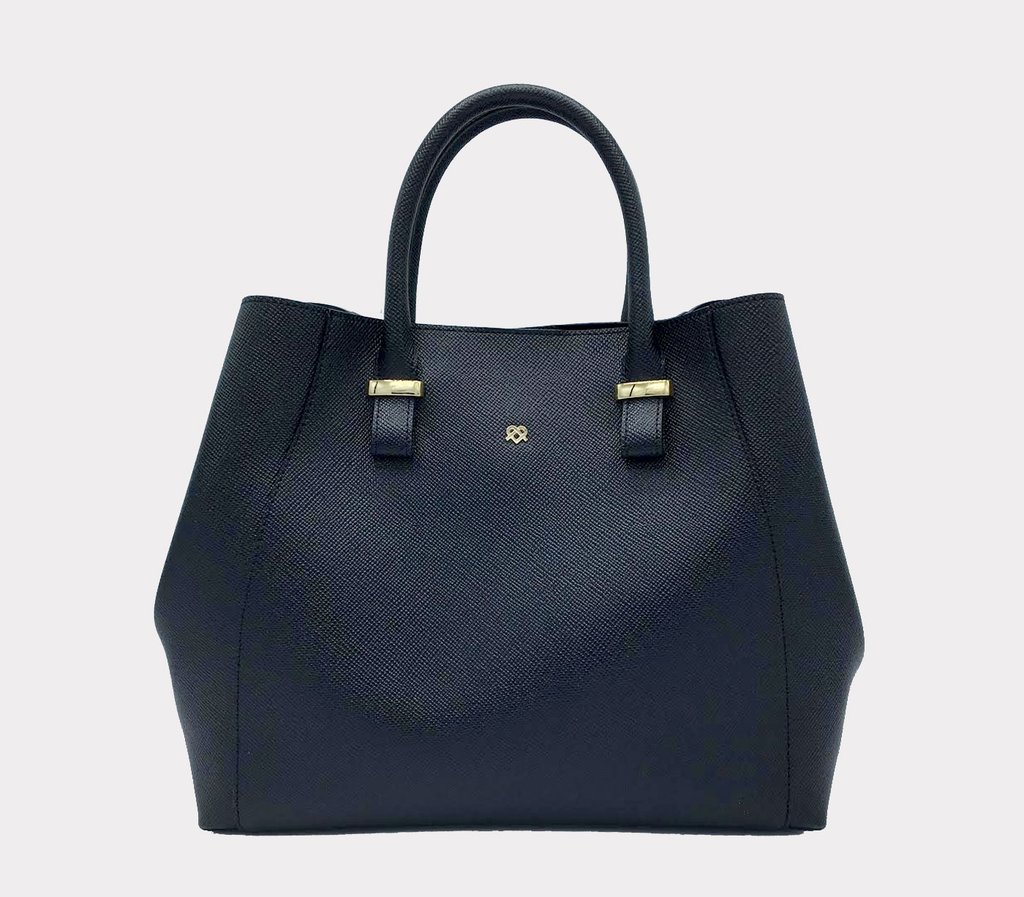 100% Polyurethane Handbag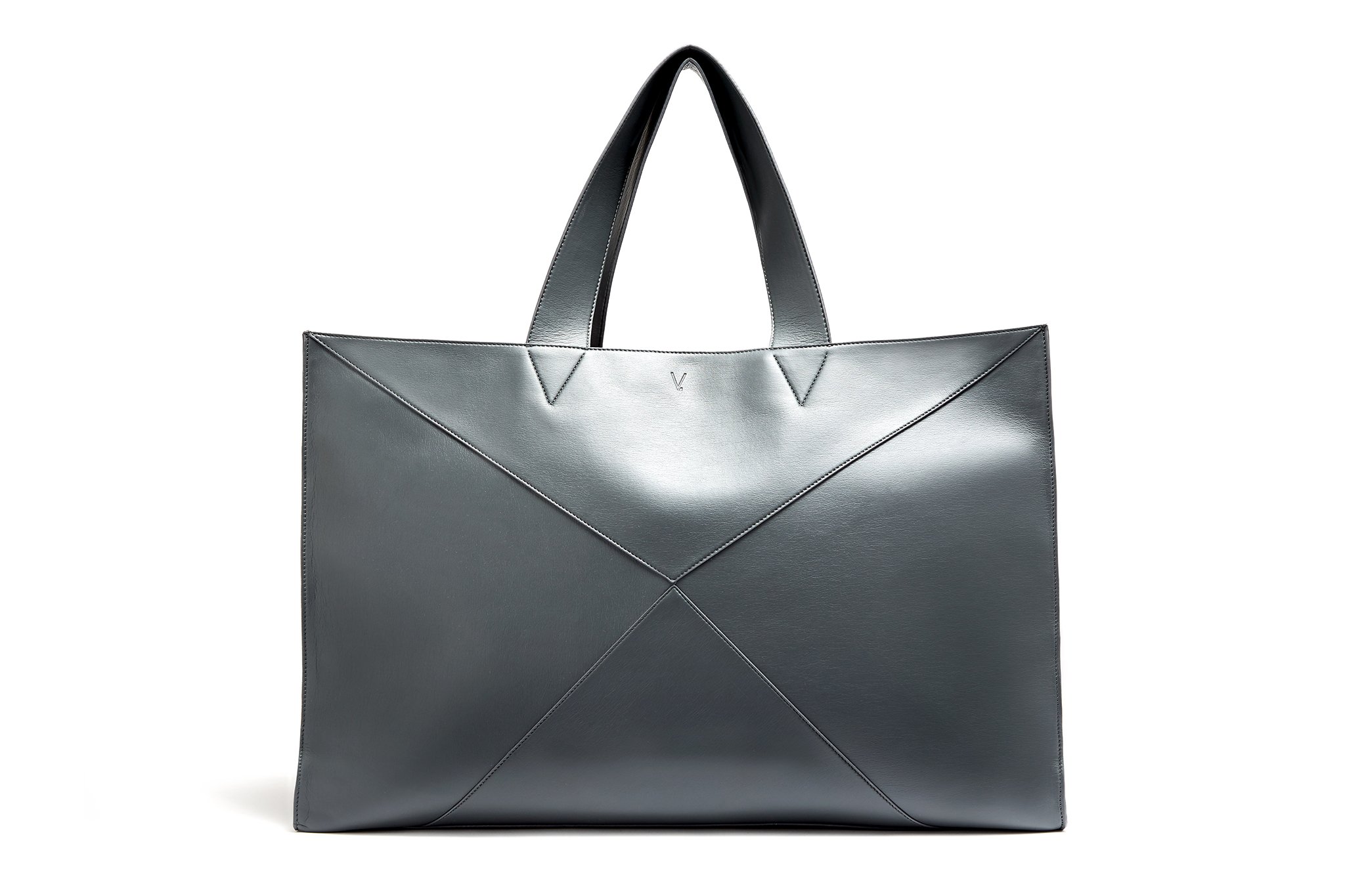 Organic Cotton Tote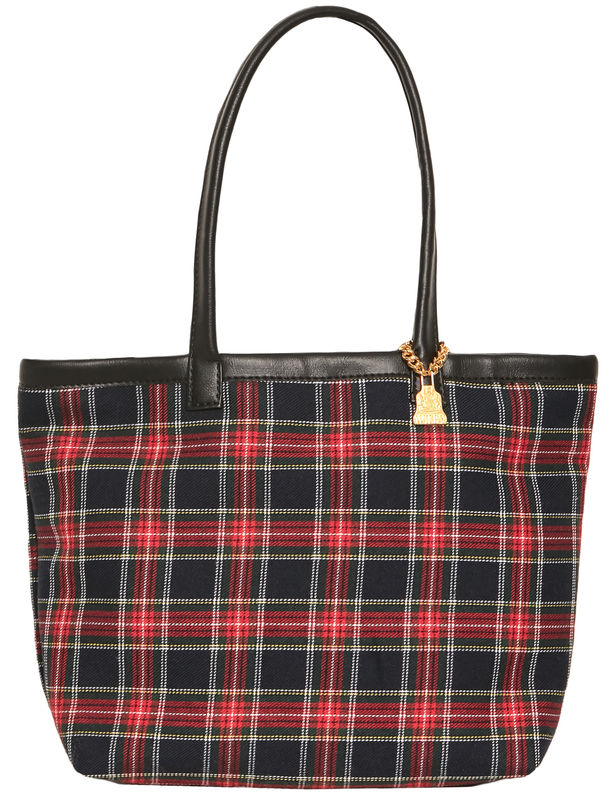 Vegan leather is most commonly made from polyurethane and recycled nylon, you are very welcome to make OEM order from us.