J.D's first 3J annual meeting was held in Zhuhai in December. 22, 2018.
In 2018, despite the complex international trading environment, J.D's people worked diligently with the grasp of the market trend, we finally achieved good results with annual sales of 30 million!
At this meeting, the J.D's leaders commended every foreign trader and staff who worked hard and reviewed the year of 2018 and looked ahead to the coming 2019 in annual meeting's speeches.
Now, let's review the wonderful moments of this annual meeting.
Sing the national anthem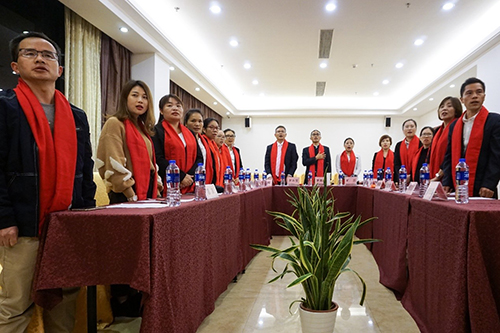 Commendation ceremony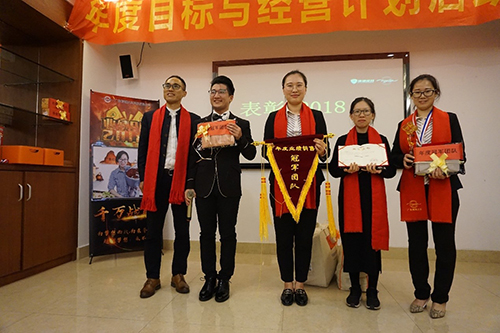 Cooperation and mutual benefit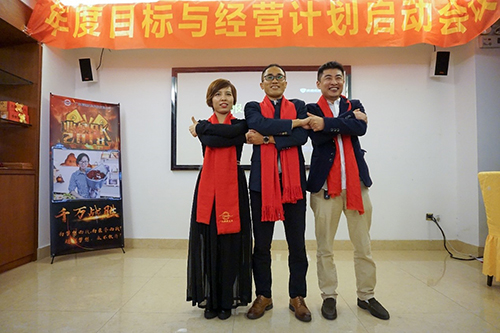 We're looking forward to in 2019!