As the World Cup kicks off in Qatar on November 20, and everyone is preparing for the event, J.D. has manufactured two style formal belts to match the uniforms of the staff during the World Cup.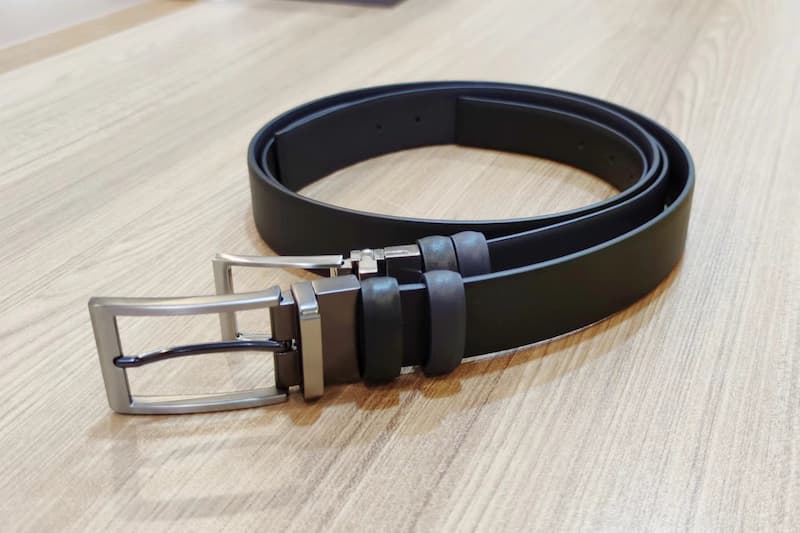 The two belts, one for men and one for women, feature the classic cut-edge belt body and pin-buckle design.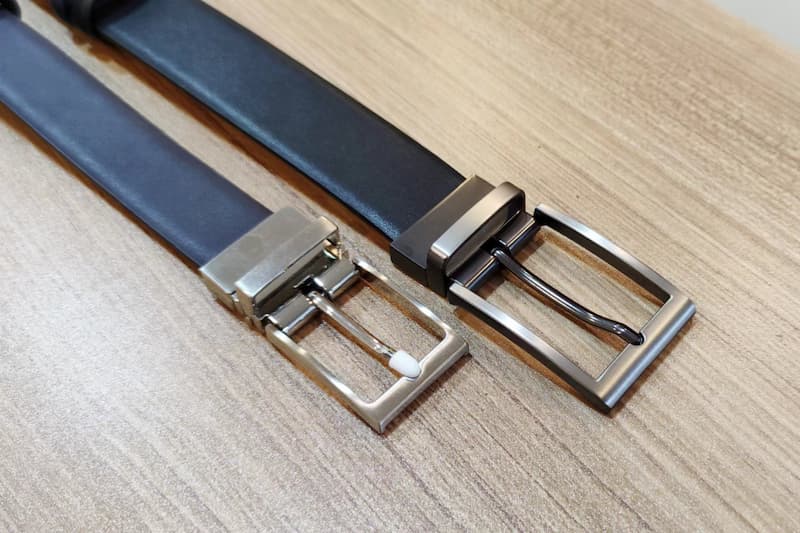 The color is a classic black and dark blue, with reversible buckles that make this belt can be used on both sides to reduce costs and to better match the color of uniforms and shoes.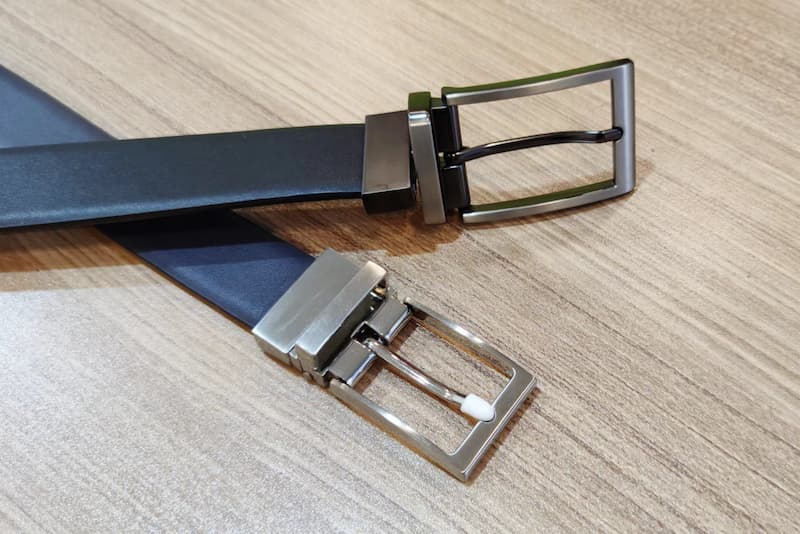 The buckle design allows you to adjust the size through the cut-to-fit method, increasing the versatility of the belt.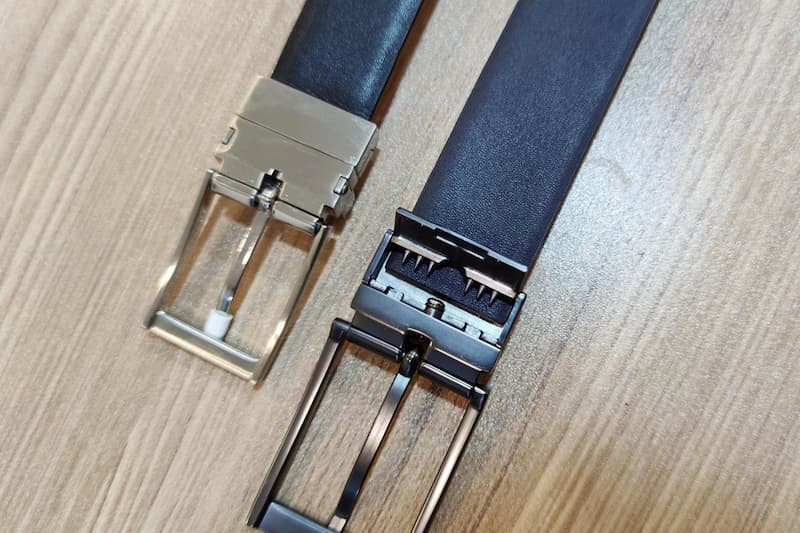 The belt body is made of high quality genuine leather, which has a good texture.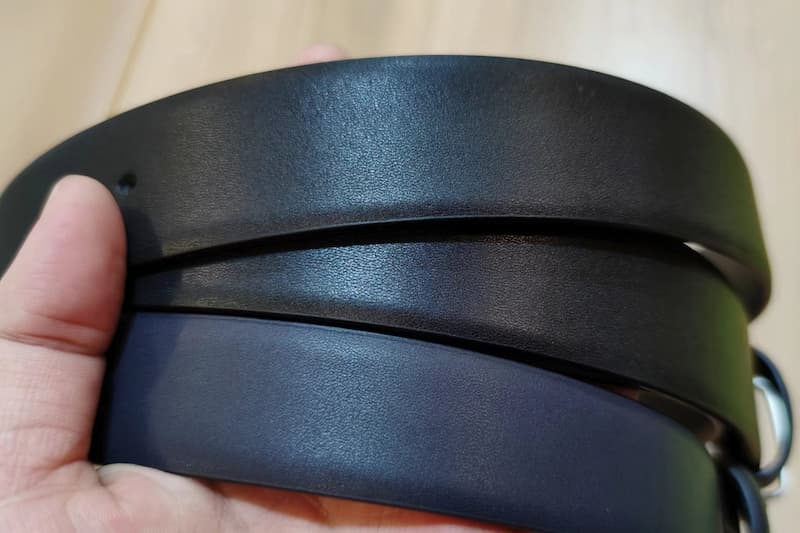 J.D., as a company with decades of experience in belt production, successfully met the customer's requirements and shipped to Qatar, and finally wished the World Cup to be held successfully.