This leather belt with hand forged belt buckle is a father's day gift, and for the original author's father-in-law. It is love & craft, and let's enjoy this belt.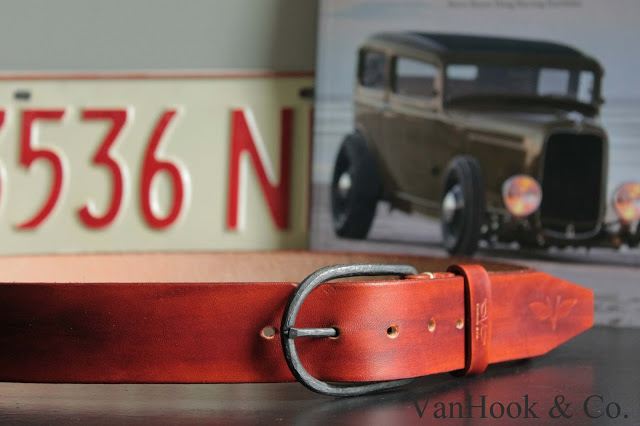 Her husband decided to try to blacksmith the belt buckle, really cool.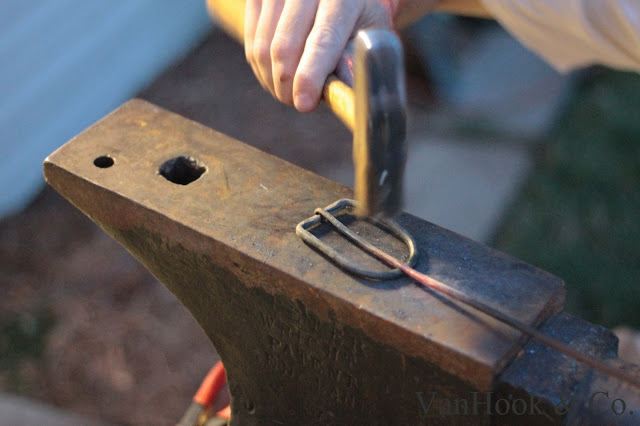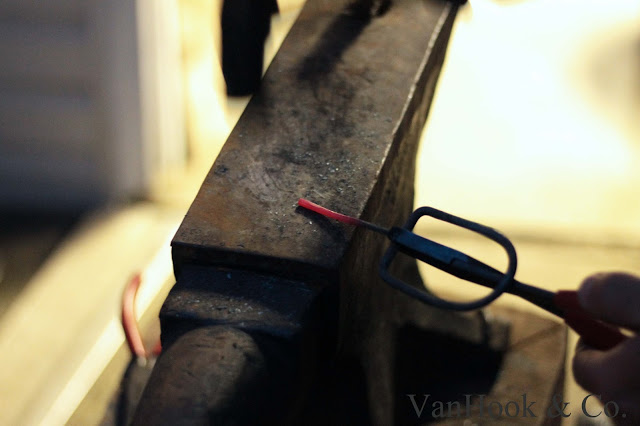 The model, her husband.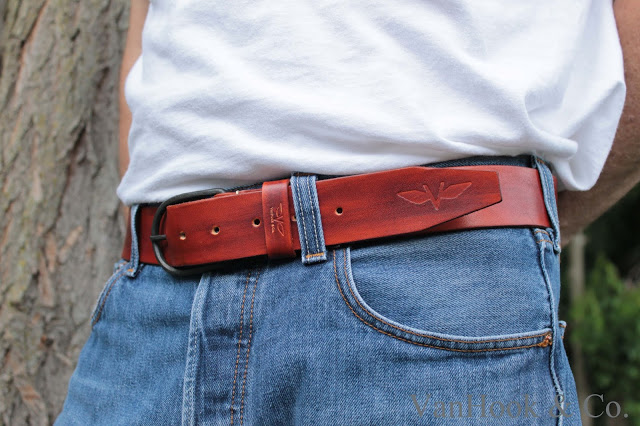 Maybe this is the real meaning of handmade belt, it's the love.