There are a lot of attractions leather designs in this year Sichuan Fine Arts Institute arts and crafts department graduation exhibition, today let our factory introduce these leather designs.
First of all, we saw the work which wined excellence award. These cartoon design works are all made of leather, manual dying, shaping, and also jointed with leather carving.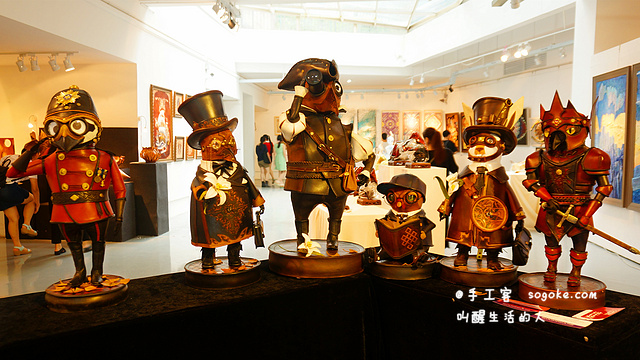 The following group work shows the leather works with the form of sculpture, which parts used in leather cord to stand out.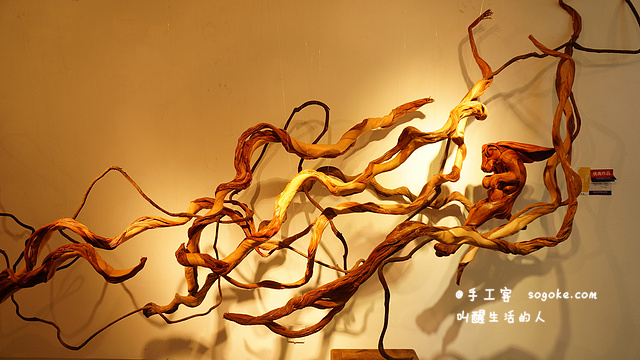 The third group work is leather painting, which blended with leather carving, oil dyed and acrylic paints.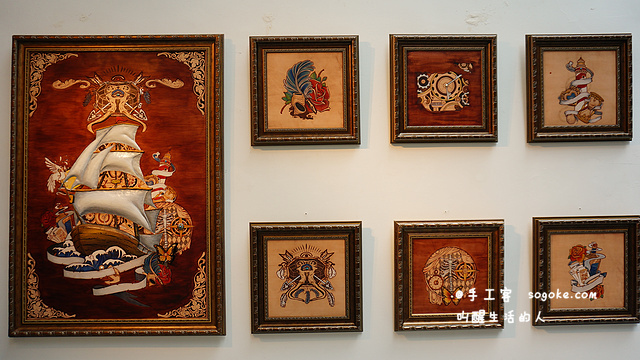 The fourth group shows the hand sewing and shaping of leather.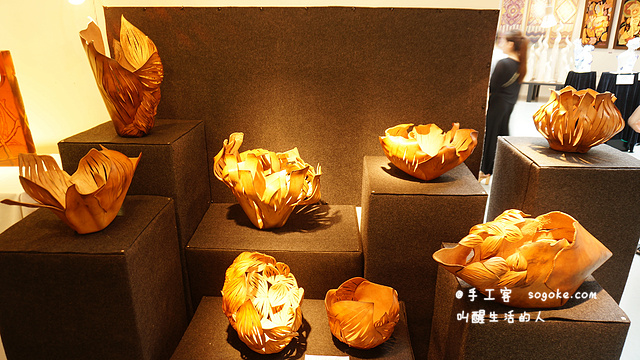 The fifth group, leather colored drawing products.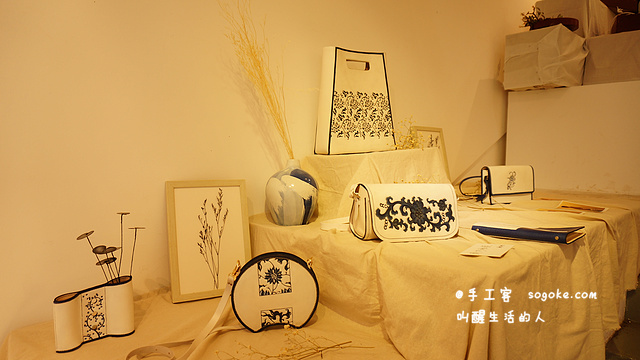 The last group, some leather accessory, metal punk style.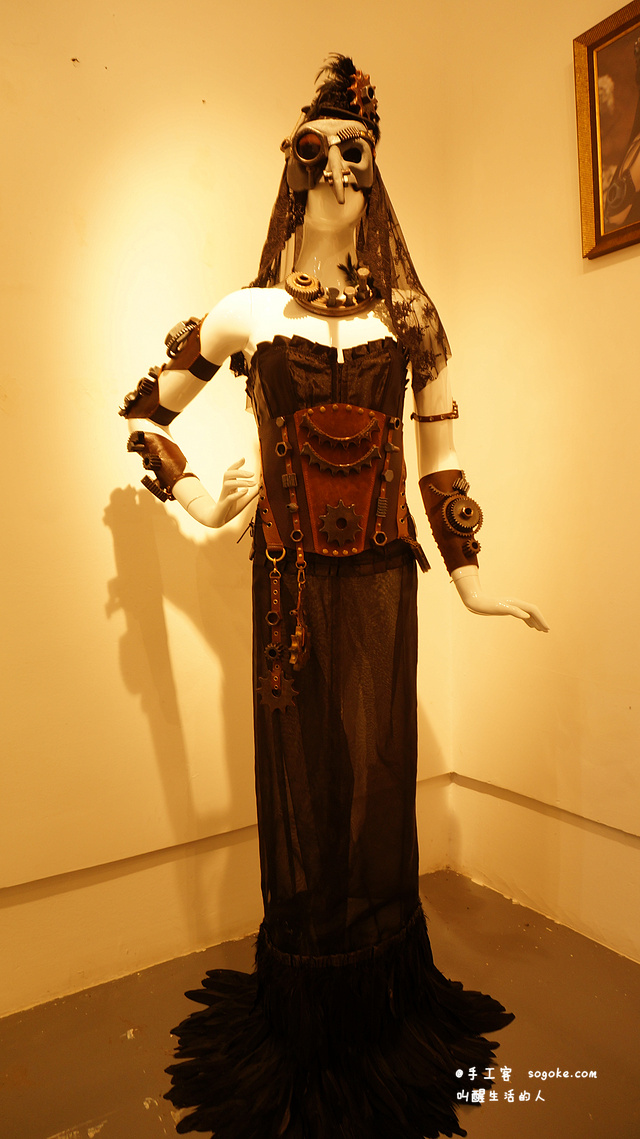 Above is the graduation exhibition leather design work, do you like them?