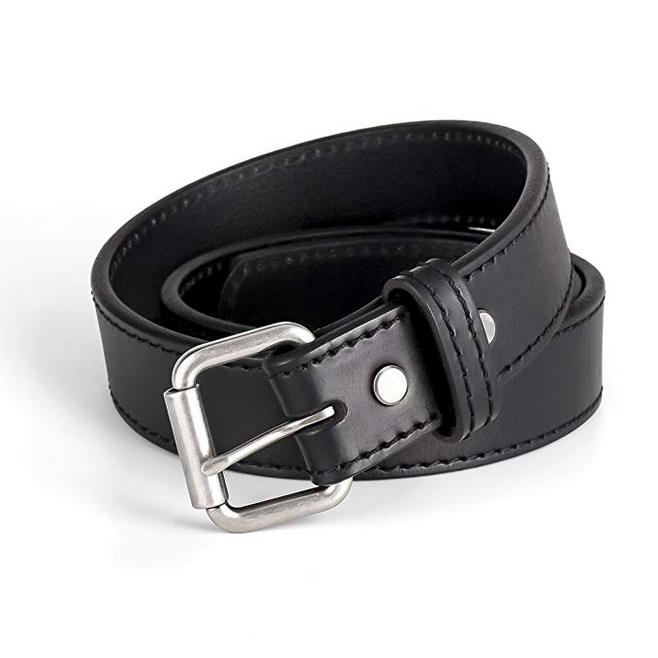 A good gun belt starts with raw materials. The raw material of the gun belt is the most important, which is why we choose the top cowhide. Our leather gun belt are very strong. When you carry a full-size pistol, there is no sagging. Our leather gun belt is soft and super strong. The longer it is used, the more shiny its surface will be.
How to make the performance of the leather gun belt better, this is a problem we have explored.
A gun belt made of double leather was born. The gun belts we make from two layers of leather are stronger than ordinary gun belts and are more durable than ordinary gun belts. This way the gun belt can be used for a long time and the quality will not deteriorate.
We believe that making a good gun belt requires special attention to detail. Each of our gun belts is subjected to very strict hand polishing, beveling and painting. These rigorous processes make the edges of our gun belts more uniform. Our gun belts are not only of good quality, but also good in appearance.
We undertake OEM orders for any leather gun belt, whether military or civilian, we believe that we can do well with our strength. Welcome to place an order.