Recently, the news about "iPhone trademark owned by a Chinese company" is very popular in China. This is a major event in the mobile phone industry, it is a major event in the leather collar. Because the Chinese company "新通天地" obtained the trademark rights of "IPHONE" in 18 classes.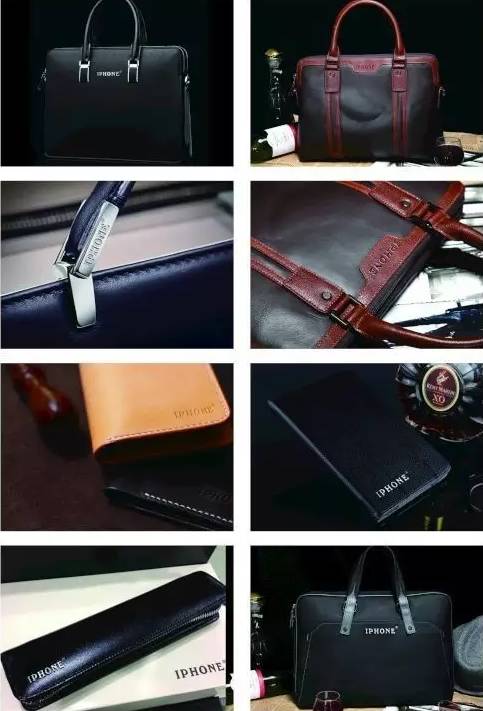 Apple has recently been convicted of the Beijing Municipal Higher People's Court, 18 class "IPHONE" trademark belongs to the 新通天地 Technology Co., Ltd., and the scope of this category of goods is leather, leather, furniture leather clothing, passport holder (leather), key box (leather), leather belts, wallets and so on. In response, Apple has responded: "We intend to go to the Supreme Court again ruled that the requirements, we will continue to insist on protecting their trademark rights."
According to "South China Morning Post" reports, Apple spokesman for the Beijing High Court had determined was "very disappointed" because Apple had several legal proceedings are over the new heaven and earth pass.
The court held that Apple cannot prove "iPhone" already very famous before "新通天地" was to apply for the trademark, and Apple did not apply " iPhone" first in 18 class.