In the market, the origin of eco-Leather is environmental protection. Due to serious pollution, eco-leather has the meaning of being.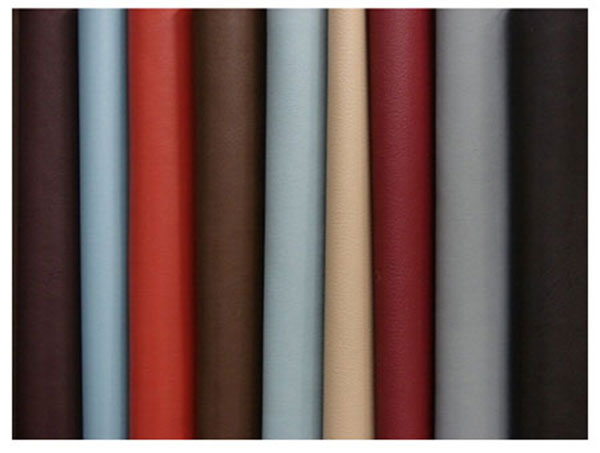 General concept: of eco-leather
Save energy

Use cleaner energy

Humanized management

Effluence not harmful to human beings and environment

Strict control on selection and application of chemicals.

End-product safety

By-product or disposed material possible to be recycled and easily degraded.
Raw materials:
Obtained reasonable way, not by bloody slaughter or not illegal.

Processing in the same place form origin of raw material whenever possible.

Optimum use of the material avoiding unnecessary wasting.

Good conservation, use economic and reasonable way.
Production plan:
Well arrangement of equipment.

Reasonable design of working formulation.

Water and energy usage, and internal transportation.

Effective working.

Clean and hygiene environment.

Perfect planning.
Marketing :
More efficiency resulting in better profit and quality.

Successful image in the market.

Good working atmosphere in the factory.

Showing responsibilities to the community.

Usually, consumers are more tolerant to qualities of green products