Vietnam and Cambodia have become top destinations for backpack manufacturing, and for good reason. Low labor costs, strong workforce, and supportive government policies in Vietnam and Cambodia are some of the key reasons why companies choose to manufacture backpack in Vietnam or Cambodia. In addition to these factors, Vietnam and Cambodia also offers access to a strategic locations and favorable business environments. In this article, we will explore some of the main reasons why you should consider having your backpack manufactured in Vietnam or Cambodia.
1. Low Labor Costs
Both Vietnam and Cambodia have among the lowest labor costs, which makes it an attractive destination for businesses looking to reduce their production costs. Both countries have large skilled workforces, with many workers trained in the manufacturing industry. This means that businesses can expect high-quality workmanship and attention to detail when manufacturing in Vietnam or Cambodia.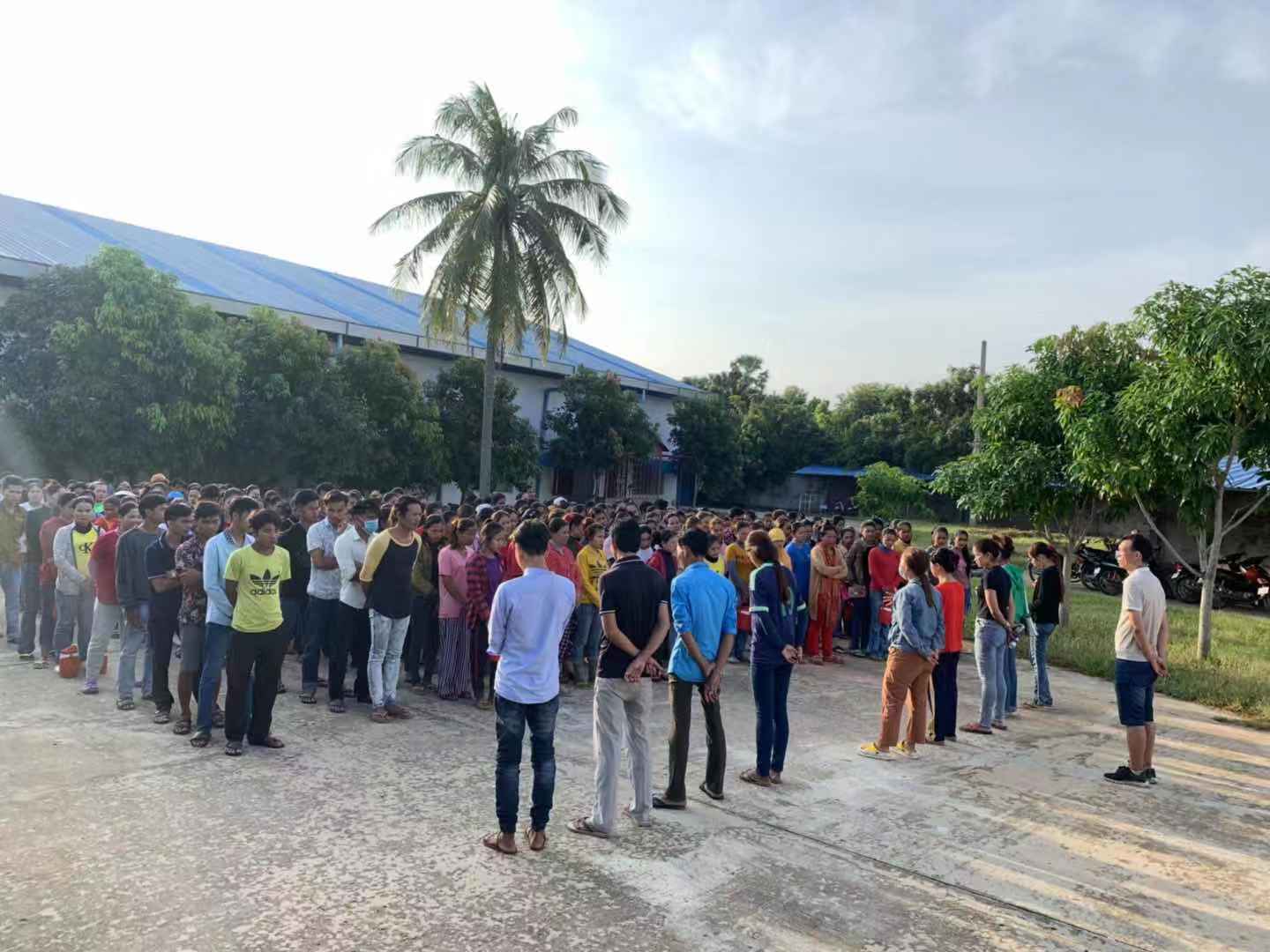 2. Supportive government policies
Both the Vietnamese and Cambodian governments have implemented policies to support foreign investment and manufacturing, including tax incentives, simplified business registration processes and investment promotion programs. These policies are conducive to attracting foreign investment and creating a good business environment for the manufacturing industry.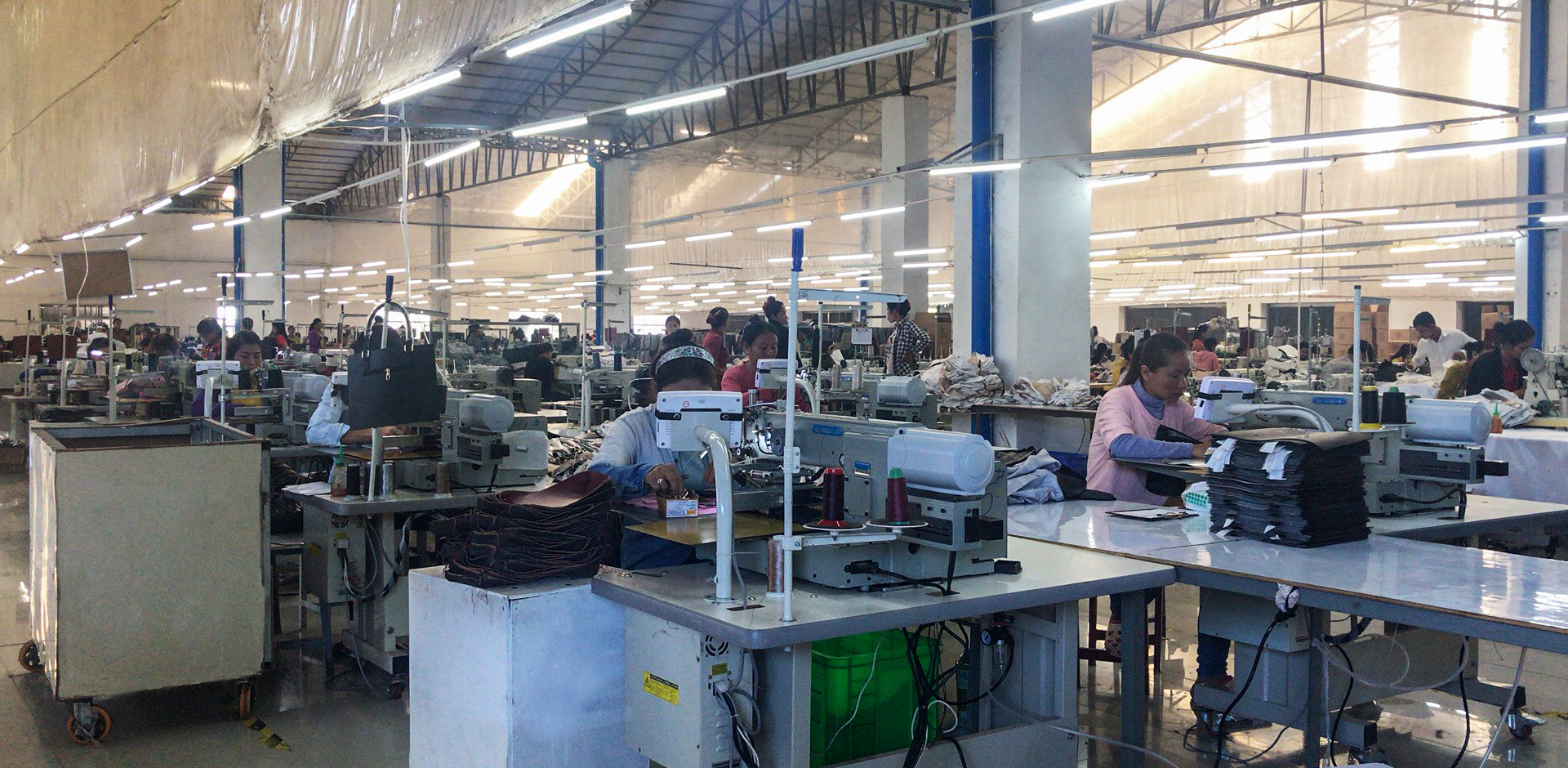 3. Access to A Strategic Location
In addition to these factors, Vietnam and Cambodia's strategic location in Southeast Asia also makes it an attractive manufacturing destination as it is well connected to major shipping routes and has established trade agreements with many countries.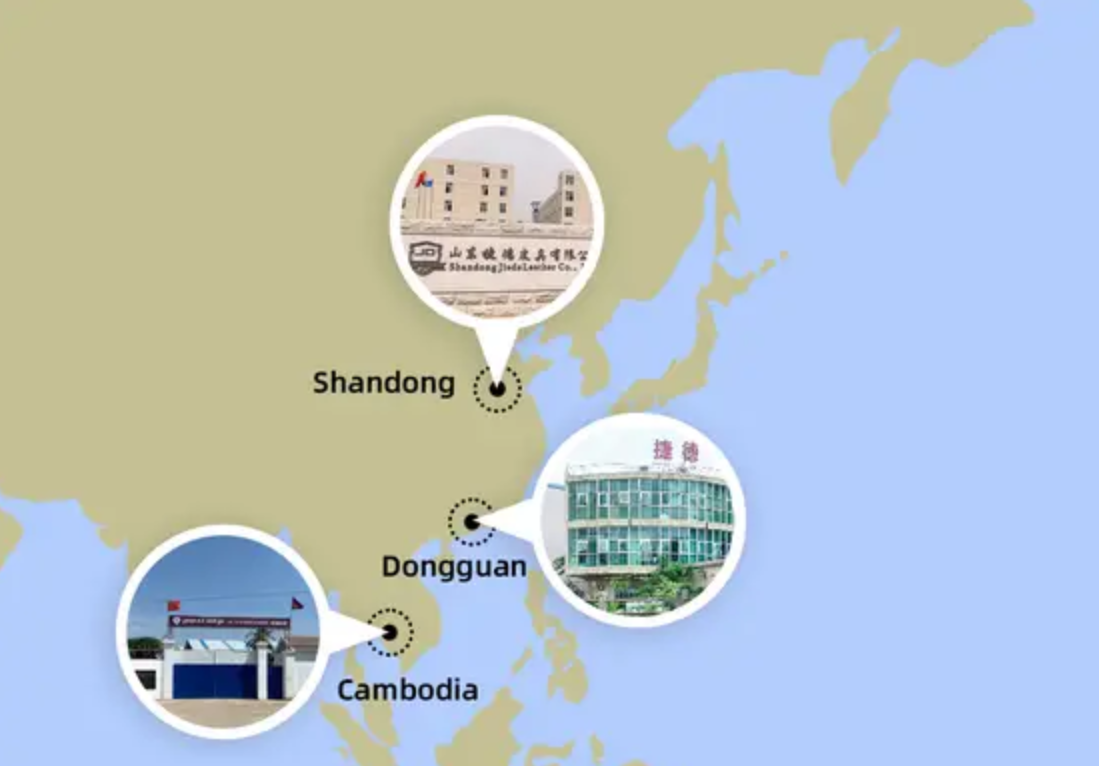 Overall, Vietnam and Cambodia's low labor costs, strong workforce, supportive government policies, access to raw materials, and strategic locations make them popular manufacturing destinations. These factors help attract foreign investment and create prosperous manufacturing industries in Vietnam and Cambodia.
Let me briefly introduce our handbag factory. Our backpack factory was established in 2012 and has more than 12 years of rich production experience. In order to reduce production costs and avoid high tariffs, we set up a new backpack factory in Cambodia in 2019, and it is fully certified. Currently, our factory in Cambodia has OEM for many well-known brands, such as Disney, Walmart, etc. If necessary, please feel free to contact us.