Unconsciously, our life entered a card era, from shopping to washing cars and clothing, from taking bus to visiting family friends, from entertainment to work and study, where the card exists. Card gradually is known as one of the hallmarks of information society, it has brought us convenience, but also make us feel the trouble.
Therefore, card case appears. Most leather goods shop are selling card cases now. In bag stores, card cases are often placed in the most eye-catching position, there are also many styles, such as cartoon, retro, business and so on.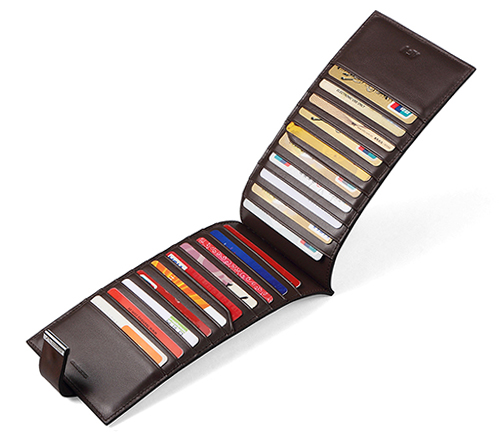 Modern life is hardly inseparable from the card, However, such many cards are difficult to hold so that they prone to confusion. Card case can solve that problem, and brings us in more convenient way to hold our cards. And some card cases take the effect of radiation protection so that cards are able to avoid being degaussed and stolen by RFID thieves. (If you want to know the RFID technology, please click here.)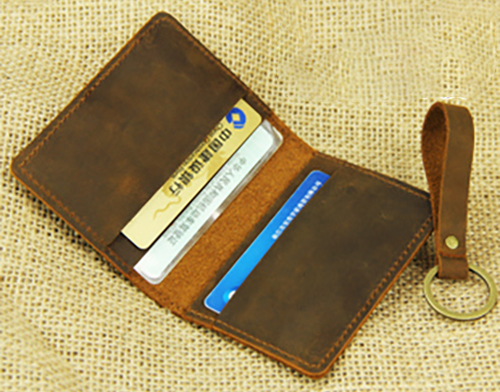 In the form of card case is generally two types. One is the flip-style, just like a book, the other is rotating style. And in the material, leather, pu and pvc are most common, just like wallets, it is easy to carry.
So, do you want a card case?